NHL 16 HUT Playbook Tips
This page is gonna take you look at some tips (with some strategy and player stats) to experience HUT better.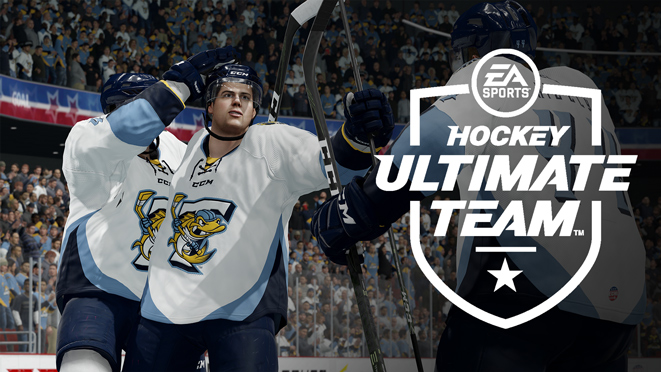 1. Your Team's Strategies
These have a big time impact on in-game performance, so you need to make some strategic adjustments before hitting the ice. Your strategy settings automatically save, so you only have to do this once, except for your breakout style and face off formation which you'll want to update at the start of each game.
2. Track the Best Players
Drafting champions and the top rated players is not an easy quest, but tracking their ratings is a good place to start.
Here is the short list of top players their overall ratings:
Defense: Drew Doughty - 94
Defense: Shea Weber - 94
Defense: Duncan Keith - 93
Goalie: Carey Price - 93
Goalie: Jonathan Quick - 93
Goalie: Braden Holtby - 92
Right Winger: Patrick Kane - 94
Right Winger: Vladimir Tarasenko - 93
Right Winger: Joe Pavelski - 91
3. Complete an Offline Season
You'll want to begin your HUT career by playing a few games against the computer to build up a good amount of coinage. This is a great way to get used to HUT if you're an Ultimate Team newb. It's also handy for experienced chel gamers to get used to the differences between the other game modes.
4. Gold NHL Players
Putting Gold NHL players at every spot in your lineup will give your forward lines at least 80 chemistry. Limit yourself to buying non-rare NHL players for 300 coins and rare NHL players for 650 coins. At those prices, you'll still be turning a profit when you have to get rid of these beginner cards once they've run out of contracts or gotten injured.
5. Finish The Prospects Collection ASAP
You can earn two free gold packs by completing the NHL Prospects collections for about 5,000 coins per set. After finishing the Prospects, you should resell those cards right away to make most of your coins back. The European and minor leagues aren't as worthwhile, as they are usually packed with low-rated silver and bronze players.
Hope you can enjoy these tips.